Visit some of our sponsors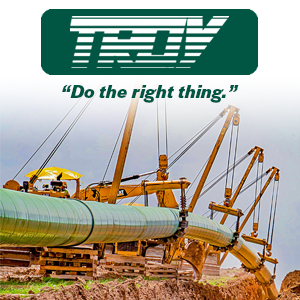 Your first and last call. No matter the scope of the project. Troy Construction.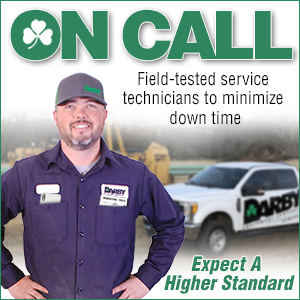 Get to know us. We offer high quality, reliable products that meet the challenging demands of pipeline construction.
Meet some of our customers
Hear what they are saying…
"I've been a customer for 6 years now, and I still rely on the information I get from American Pipeliner on a weekly basis. Their information is by far the most accurate and reliable in the industry."
Rob Schleider – Vice President of Business Development, Quanta Services
"There is no other source for pipeline project information that is as fast and accurate as American Pipeliner. I tell everyone I talk to, to join."
Randy Hayes – Vice President of Business Development & Strategic Accounts, Vacuworx
What is included in the spreadsheets?
American Pipeliner
2020-04-27T20:13:34+00:00
There are 3 different spreadsheets on the site – Project's Spreadsheet, Contractor's Spreadsheet, and Completed Project's Spreadsheet. The Project's Spreadsheet is for tracking the projects…it includes the project name, gas company, scope of work, product, location, start date, contractor, and notes about the project (i.e., FERC filing numbers, state PUD info, etc.). The Contractor's spreadsheet is the contractor workbook, that lists all of the contractors on our site on the first page of the workbook, with a link to an individual spreadsheet for each contractor, where you can keep notes and contact information. (It acts as a CRM "Customer Relationship Manager" tool). The Completed Project's Spreadsheet are all projects that have ever been listed on the site, that are now completed and operational.